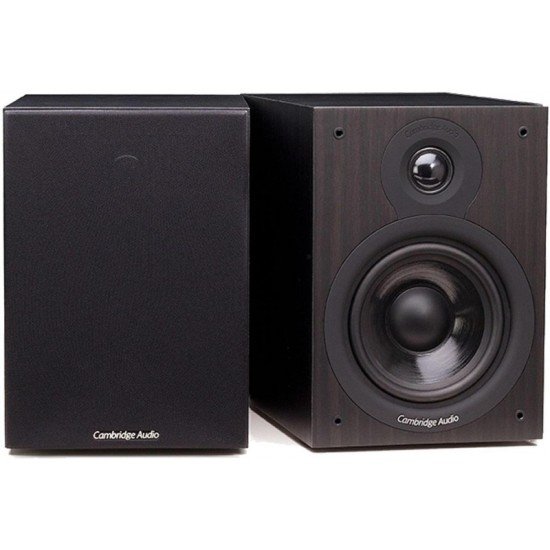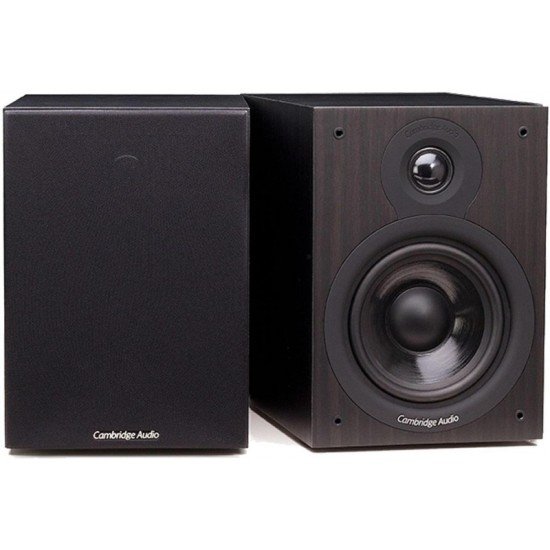 Simplicity of design and incredible performance. The SX-50 is a compact speaker that offers an immense hi-fi sound stage with unrivalled value.
KEY FEATURES
High power, efficient woofer magnets deliver deep bass without putting stress on your amp
Custom-designed bass driver with treated paper cone for a smooth and even frequency response
Silk dome tweeter combines a soft, smooth sound with high levels of detail
Dedicated foam damper behind the tweeter reduces reflections and increases sound stage depth for a truly spacious, room-filling experience where you can pick out every instrument
Precisely optimised crossovers give the smoothest and most linear response
Rigid MDF cabinet modelled using CAD so that the speaker dimensions minimise standing waves, for a more precise bass response.
SOUND FIRST DESIGN
The SX-50 is designed to sound truly stunning, at a price that's unrivalled. That's down to our focus on delivering pure audio quality, rather than adding over complex or unneeded features. We pay close attention to the components that truly add to the speaker's performance to ensure your audio experience is precise and powerful!
COMPACT POWER
That stunning sound quality also comes in a surprisingly small package, making these compact speakers ideal where space is an issue, particularly in smaller rooms or when used as satellite speakers in a serious surround system.
FEATURES
High power, efficient woofer magnets deliver
Custom-designed bass driver
Silk dome tweeter
Precisely optimised crossovers
Rigid MDF cabinet
Sensitivity
90dB
Frequency response
50Hz - 22 kHz
Impedance
8 Ohms
Recommended amplifier power
10-100 watts
Drivers
Tweeter: 1 x 25mm (1") silk dome tweeter
Mid/Bass: 1 x 135mm (5.25") treated paper cone
Crossover
2 way
Ported
1 rear
Colour
Black or walnut
Dimensions (WxHxD)
225 x 161 x 240mm (8.9 x 6.3 x 9.4")
Weight
3.0kg (6.6lbs)
REVIEWS
WHAT HI-FI?
"A smooth midrange, sweet treble and a clean, tight bass define their tonal balance... They're brilliantly good value and a class act to follow."
United Kingdom
May 2014
ACOUSTIC APPRAISALS
"They pack a sound that you would not expect out of something so small and they are very nice classy and classic looking as well. So taking into consideration everything I have written and heard, these speakers are easily worth their price tag."
United Kingdom
March 2014
Cambridge Audio SX-50 garso kolonėlės
Prieinamumas:

Teirautis

Modelis:

Cambridge Audio SX-50

Mato vnt.:

pora

Cambridge Audio