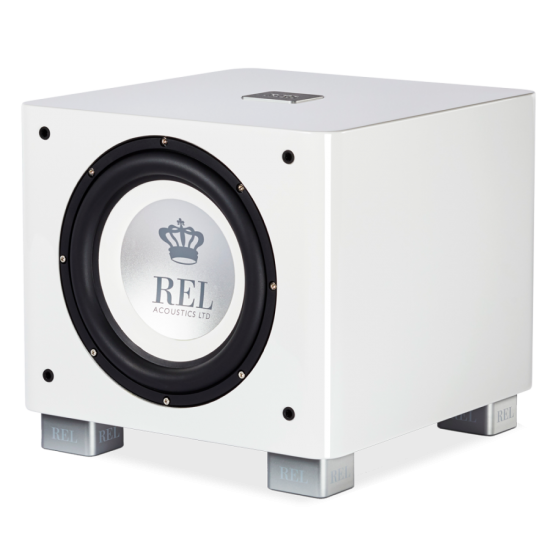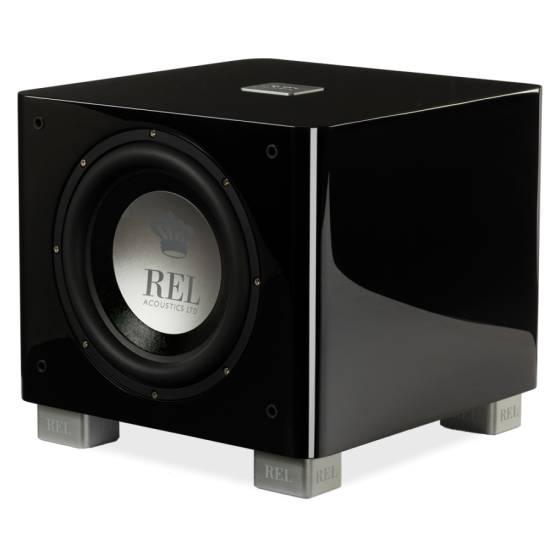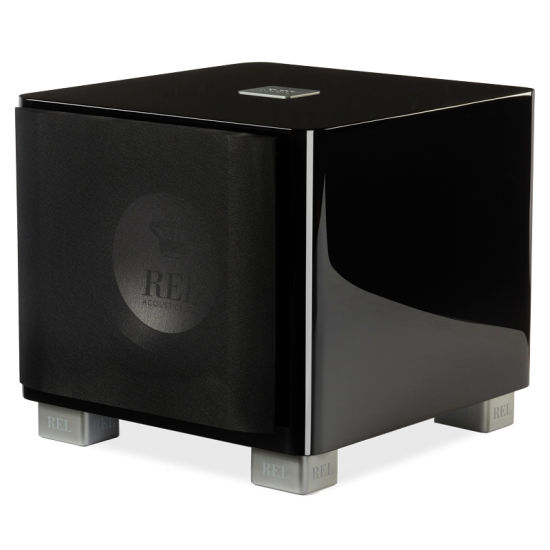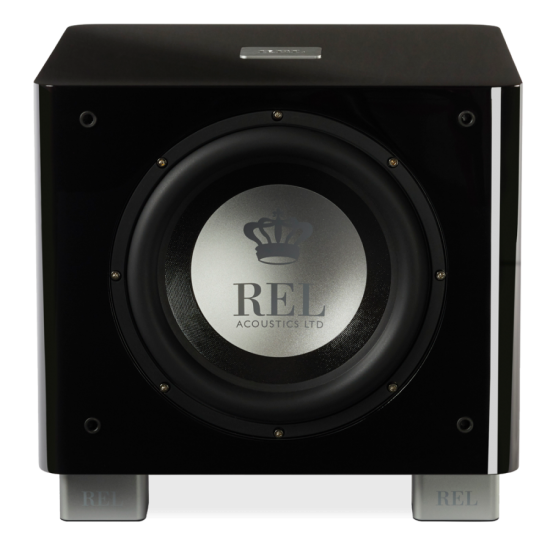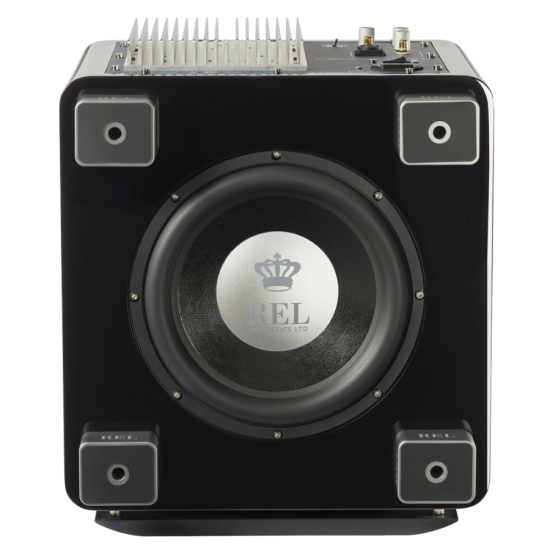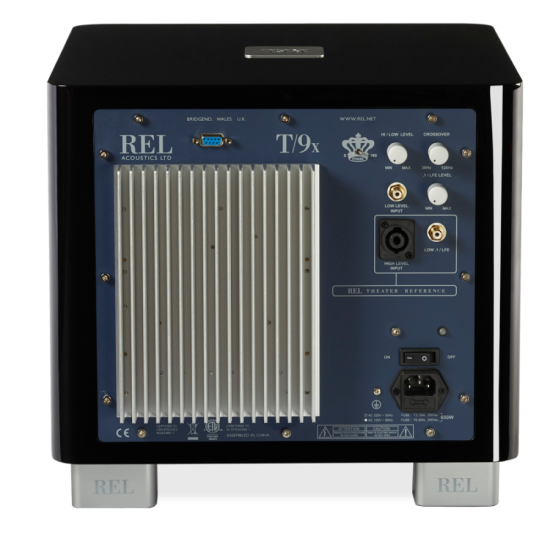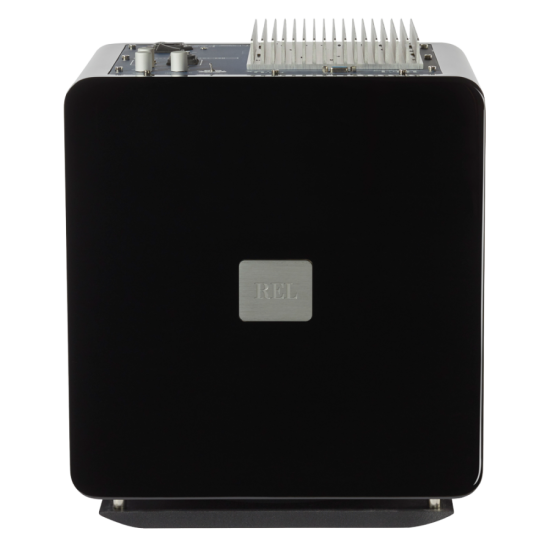 Naujiena







T/9x
Serie T/x is instantly seen as crisper, fresher, a full upgrade . Our goals were not simply to improve upon its illustrious predecessor, but to deliver as much as possible of our latest Serie S on a budget. Faster, more transparent sounding system performance awaits you with higher output levels and even greater impact.
Serie T/9x: Bigger AND Better
THE SERIES FLAGSHIP
The job of any range topper for REL is to deliver more of everything, particularly output and dynamics. The 9x is no different in this regard, as it delivers the goods in both music and theatre applications. 9x, however, delivers a level of intimacy, clarity and speed that means there are no longer trade-offs between the sonic balance of smaller models weighed against the power and scale of a model 9.
The all new 9x has even greater output than before, but the headline news is the way it sacrifices nothing in clarity and transparency to achieve this. At this price it opens the pathway for owners of high performance European floor and stand mounted monitors and smaller panel speakers to enjoy truly full range sound.
Specifications
Front-firing active driver, down-firing passive
ACTIVE DRIVER SIZE & MATERIAL
10 in. FibreAlloy™, 254mm long-throw, inverted alloy dust cap, steel chassis
PASSIVE RADIATOR SIZE & MATERIAL
10 in., 254mm long throw, inverted dust cap
LOW FREQUENCY EXTENTION
-6dB at 27 Hz
INPUT CONNECTORS
High Level Neutrik Speakon, Low Level single RCA, LFE RCA
OUTPUT CONNECTORS
N/A
POWER OUTPUT
300 watts (RMS)
AMPLIFIER TYPE
Class A/B
WIRELESS CAPABILITY
Arrow (Optional), Zero Compression Single Large Scale Integrated Chip
Protection System
FULLY ELECTRONIC SET SAFE
Yes
D.C. FAULT
Yes
OUTPUT SHORT
Yes
MAINS INPUT VOLTAGE
220-240 volts, 110-120 volts for certain markets
FUSES
3.15 Amp semi delay 230 volts operation, 6.3 Amp semi delay 115 volts operation
Dimensions
W X H X D
14.5 x 13.4 x 15.5 in., (370 x 340 x 393 mm)
NET WEIGHT
45.5 lbs. (20.6 kg)
FINISH
High Gloss Black, High Gloss White, 5 coats
Supplied Accessories
MAINS LEAD
Yes
NEUTRIK SPEAKON
Yes (10 Meters Nominal)
INTERCONNECT
USERS MANUAL
Yes
REL T/9x bosinė kolonėlė
Prieinamumas:

Sandėlyje

Modelis:

REL T9x

SKU:

vnt

Rel